We started painting our kitchen cabinets five years ago.
I can't believe I just said five years ago. Yikes!
We had our first daughter, Boo, five years ago and two years after that we welcomed our second daughter K-Bear. We thought we could finish our projects while our little ones napped. We weren't very smart five years ago.
I think we've been doing too much of this...
All play and no work means unfinished cabinets!
THE KITCHEN PLAN
Finish the cabinets
Tile a backsplash
Paint the walls
Organize

This adorable young and energetic couple makes any DIY possible. Their blog covers projects ranging from upholstering a headboard, creating a compost bin to painting your kitchen cabinets. I found this kitchen on their blog along with a step by step tutorial.
I'm loving this kitchen.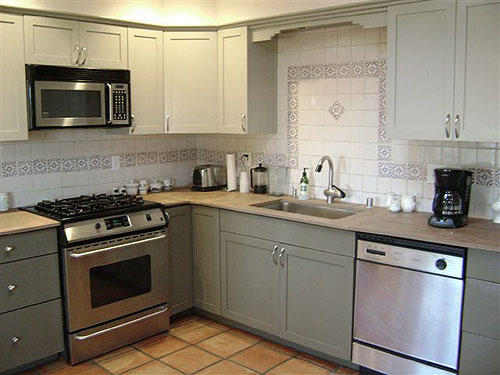 And can you believe this is what it looked like before?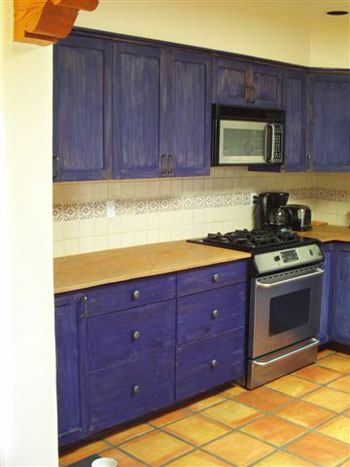 I'll have to start tomorrow.
Last night I was up making muffins until 2:30am!
I need a nap and reload for tonight's Family Game Night.